First, an introduction
Nimble was started in late 2016 as an agile transformation collective; a small network of like-minded people to shape change in organisations, led with a culture first mentality.
The idea is that the techniques and practices are something that can easily be taught and replicated. However, positive cultural change is a mindset shift. It plugs into our values and beliefs; the way we see the world.
Fast forward five years and we are now proud to work with 90 consultants. We advise and guide our clients, then we craft and build great lean teams that deliver them value early and often.
We are fast growing our team and have created strong communities of practice in areas including Engineering, Design, Product, Delivery and Business Operations.
Nimblers have a voice, our opinions are valued and we contribute to our community.
Whether this is helping shape processes and elevating ways-of-working, developing the skills of others and of ourselves, getting involved socially or spending our time and talent for good in our charity squad, we'd love to have you on the team.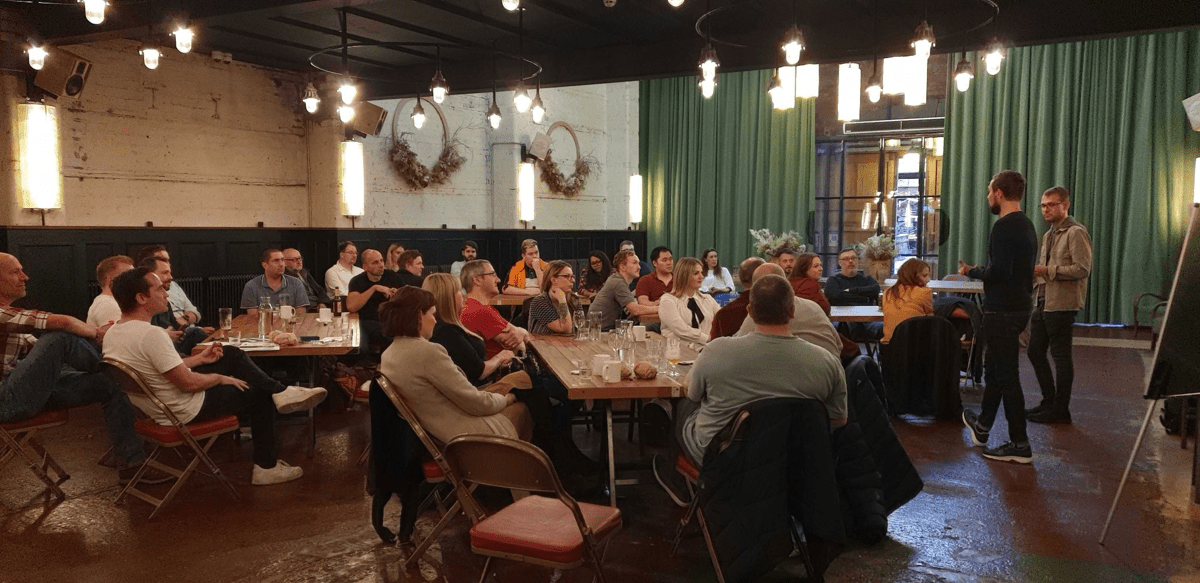 Here's what we have to offer
Flexible working
Everyone's circumstances are different, we support our people working however is most comfortable for them.
Remote working
If you're happy at home, that works for us. We provide the equipment necessary and can collaborate virtually.
Hybrid working
If you thrive around others, head in to one of our offices to see some friendly faces and hit the whiteboard IRL.

Attractive remuneration & benefits
Attractive salaries, a competitive pension, private healthcare for you and family members and 25 days minimum holiday (& bank holidays).

Kit of your choice
Any laptop and practicable equipment to suit your needs.

Personal development fund
An annual discipline champion fund to use on your own learning & development, as you so wish.

Rapid progression
Rapid career progression and acceleration opportunities.

Experienced people
Who care about others, want to share their knowledge, and develop their skills and the skills of our team.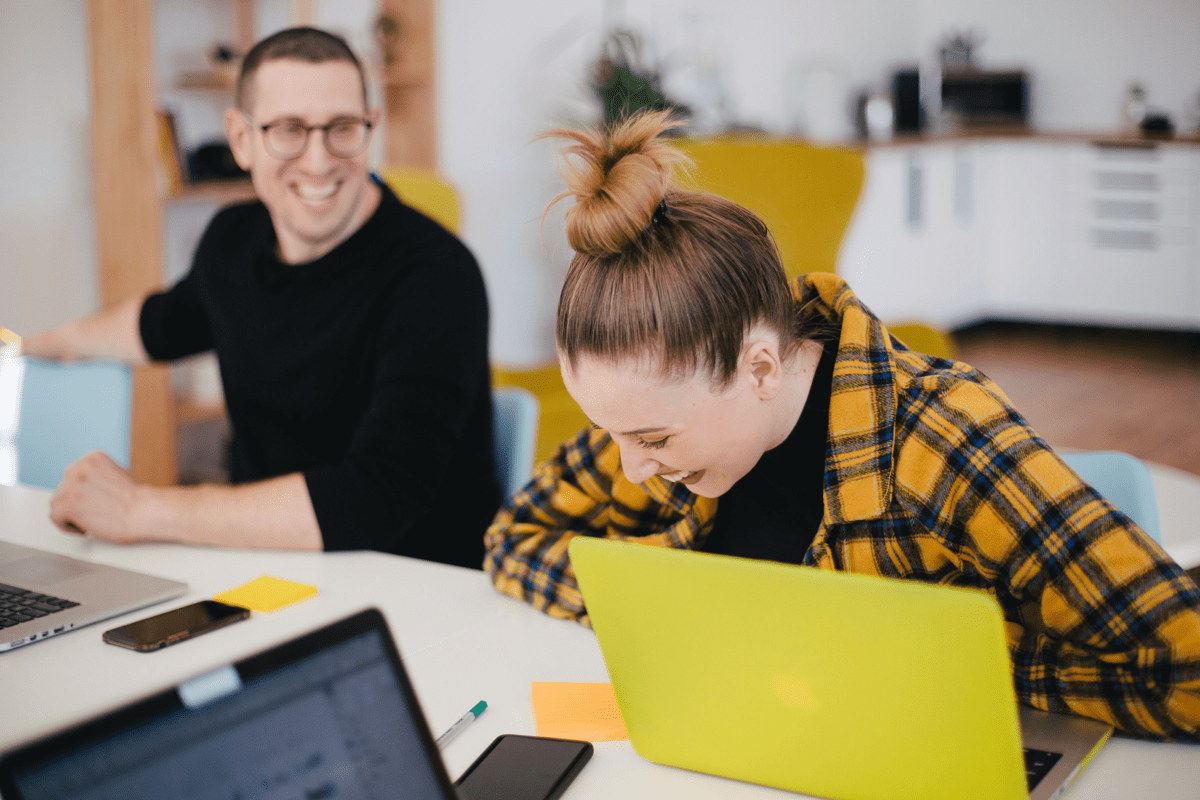 Nimble drives to ensure that Equality, Diversity and Inclusion is at the heart of all we do.
We celebrate our differences and recognise the unique value and strengths that each Nimbler brings to the company, with the belief that people from all backgrounds lead to improved, more accurate group thinking. We take the time to understand every Nimbler's goals and ambitions and support them in every way we can to achieve them regardless of background
Already working at Nimble Approach?
Let's recruit together and find your next colleague.